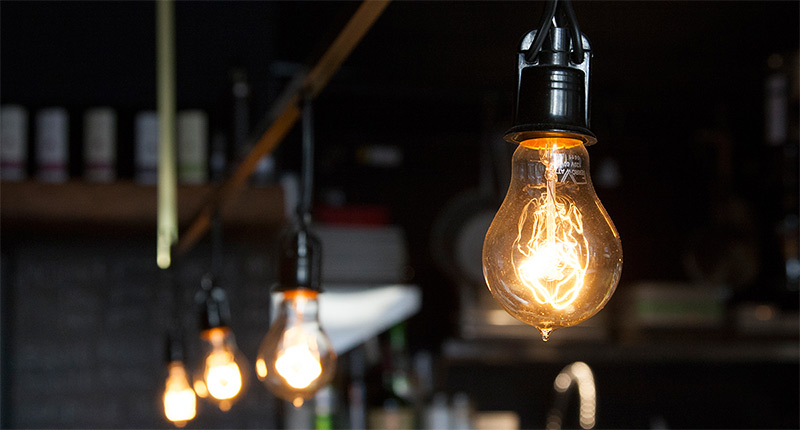 Innovations in Magazines Blog: Because great ideas can't wait
An idea, like a good cup of coffee, is best when it's hot.
Similarly, innovations are best explored, adapted and adopted quickly, long before too many others do.
So, in the interest of helping publishers jump on new ideas that can help them raise revenues, increase readership, and expand their business, Innovation Media Consulting is publishing this blog: "Innovations in Magazine Media."
We already publish an annual book called "Innovations in Magazine Media World Report" in collaboration with the world association of magazines (FIPP).
But we realized it was not in the publishers, editors and ad directors best interests to withhold that information until the publication of the book once every twelve months. Publishing executives need that information immediately.
And that's what we'll give them here.
To get the information even faster, sign up for our "Innovations in Magazines" e-newsletter and find out about new innovations immediately in your email box.
We hope you enjoy this blog and find it fascinating…and profitable.
As always, we welcome ideas and suggestions.
I look forward to helping you grow your business.
Sincerely,
John Wilpers
Senior Director/USA, Innovation Media Consulting