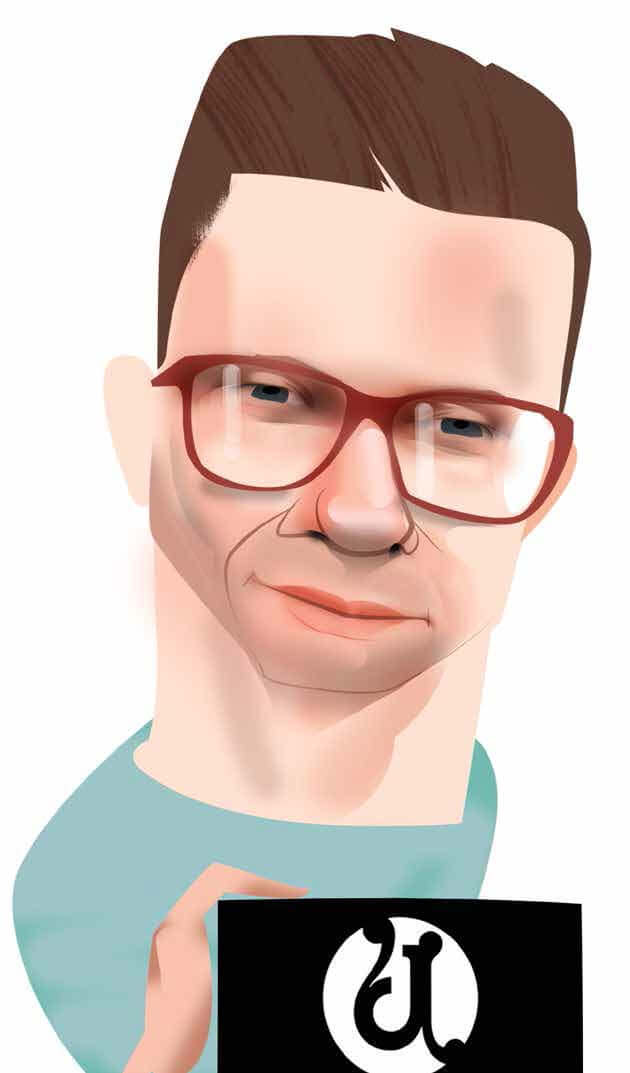 09 Aug

The Coronavirus Bump: Does Charging for Covid-19 Content Mean You're Greedy?
By Jens Petterson
Chief Reader Revenue Officer,
NTM/Upsala Nya Tidning, Sweden
---
This is a story about greed, strategies, and, most of all, survival.
It's a story that began four years ago. By now, the "Trump bump" is a well-known expression in the fast-developing business known as economics of journalism. Back in 2016, U.S. newspapers like The Washington Post and The New York Times saw a huge increase in subscription numbers soon after President Trump was sworn in. That is now part of modem newspaper history and well known to readers like yourself.
Fast-forward to March 2020 and a new chapter in the history book. (Not that I would think of comparing an American president with a deadly virus.) But nevertheless, 6,590 kilometres from Washington, here in Uppsala, Sweden, the "coronavirus bump" is, at the moment , obvious and making a big impact on our numbers, comparable to those in the U.S. in 2016.
In a situation like this, strategies can be totally different from company to company — and sometimes even different within the same company. It depends on the market position, competition, etc. For instance, the large Swedish daily, Dagens Nyheter. is opening up its news site for free (or at least for the transaction cost of your personal email so they can catch your cash later on), while the tabloid Expressen is doing the opposite and putting more and more articles behind the premium wall.
---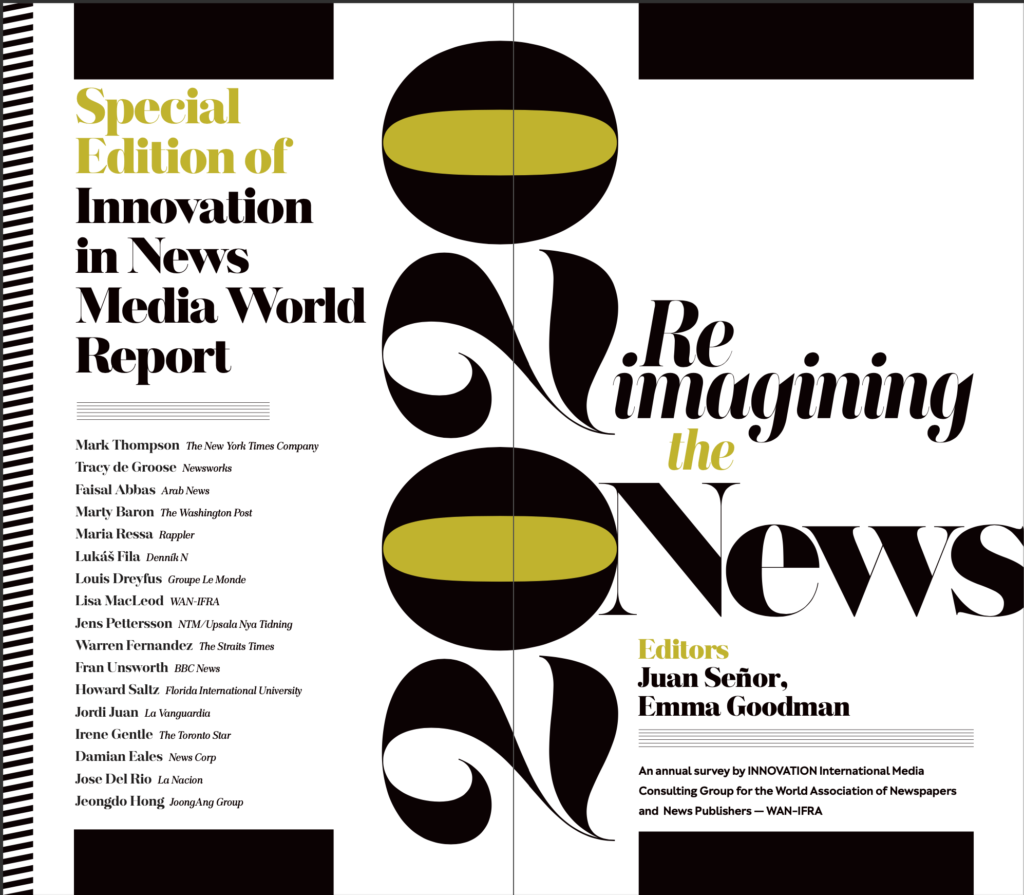 ---
Although both companies are owned by Bonnier, they send quite different signals on the value of quality journalism. The difference between them is that Dagens Nyheter is in a mature phase, with an excellent track record of gaining new subscribers, having the window of opportunity to be kind to the public.
Expressen, on the other hand, is in an early stage of paid journalism and in need of fast growth.
For a regional Sw edish newspaper to survive the prevailing situation with drastically declining advertising revenue, a "coronavirus bump" of greater magnitude is needed.
Which is the right approach?
What's the best choice, then? Open or closed? Free or paid? Cashing in now or gaining brand awareness and traction on later prospects?
At Upsala Nya Tidning, which has 289,000 readers on weekly reach, we began charging for digital journalism in 2017, so we're newbies compared to many. We have experimented with all the ways: Initially a metered model and low-priced introduction offers, then a hybrid model locking the most unique material and the most-read articles, but leaving some content with a looser meter to attract the right kind of engaged customers.
---
"We keep charging for local unique journalism. We have seen a big bump when it comes to conversions after the situation on corona got more intense."
---
We saw the initial race upward, the flattening of the growth curve, and the bitter phase of actually seeing a weekly net loss. Last November, we implemented a super-tight paywall strategy', and our readers responded great: the curves went up at a fast pace. We have chosen to stick to that on corona journalism. All articles are locked and require a subscription to read. No trials, no super cheap campaigns.
For us, the key question is this: Who is primarily responsible for bringing information to the public?
The answer for us is the government. Sweden has public service media in the form of Swedish television and Swedish radio, which provide excellent coverage of the coronavirus situation for "free." (Of course, people pay for them as well, but through the tax bill.)
Our responsibility is to our paying customers. They are the ones making sure our journalists get their monthly paycheck. Their contribution is even more important for us when we see advertising revenue fast decreasing.
Addressing the need for revenue Information might want to be free. And the grumpy old man yelling at me in the comments on our Facebook page might want that, too.
But is that realistic when our business model is under such extreme pressure?
A fresh survey from the Swedish Media Publishers' Association (TU) just clarified that several Swedish media companies are about to risk 50% of their advertising revenue in April.
At Upsala Nya Tidning, we also have had discussions on whether to open up more for free on coronavirus reporting. But we decided to stick to our path.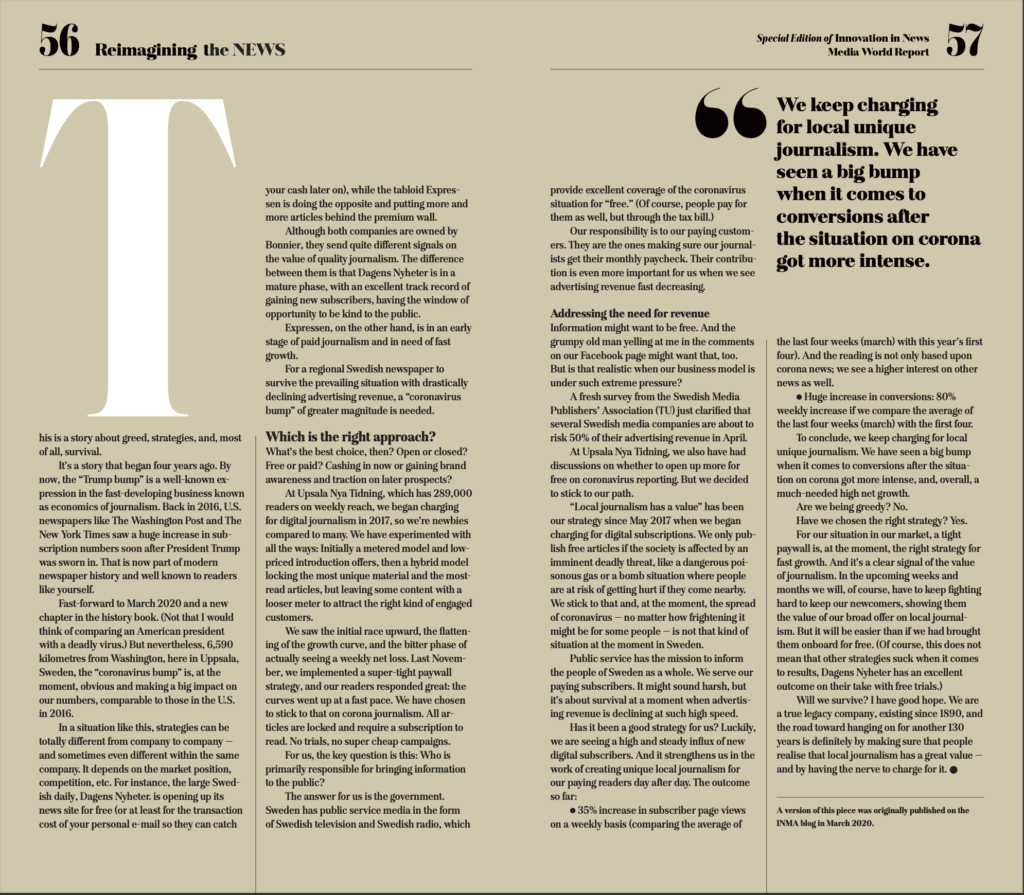 "Local journalism has a value" has been our strategy since May 2017 when we began charging for digital subscriptions. We only publish free articles if the society is affected by an imminent deadly threat, like a dangerous poisonous gas or a bomb situation where people are at risk of getting hurt if they come nearby. We stick to that and, at the moment, the spread of coronavirus — no matter how frightening it might be for some people — is not that kind of situation at the moment in Sweden.
Public service has the mission to inform the people of Sweden as a whole. We serve our paying subscribers. It might sound harsh, but it's about survival at a moment when advertising revenue is declining at such high speed.
Has it been a good strategy for us? Luckily, we are seeing a high and steady influx of new digital subscribers. And it strengthens us in the work of creating unique local journalism for our paying readers day after day. The outcome so far:
• 35% increase in subscriber page views on a weekly basis (comparing the average of the last four weeks (march) with this year's first four). And the reading is not only based upon corona news; we see a higher interest in other news as well.
• Huge increase in conversions: 80% weekly increase if we compare the average of the last four weeks (march) with the first four.
To conclude, we keep charging for local unique journalism. We have seen a big bump when it comes to conversions after the situation on Corona got more intense, and, overall, a much-needed high net growth.
Are we being greedy ? No.
Have we chosen the right strategy? Yes.
For our situation in our market, a tight paywall is, at the moment, the right strategy for fast growth. And it's a clear signal of the value of journalism, hi the upcoming weeks and months we will, of course, have to keep fighting hard to keep our newcomers, showing them the value of our broad offer on local journalism. But it will be easier than if we had brought them onboard for free. (Of course, this does not mean that other strategies suck when it comes to results, Dagens Nyheter has an excellent outcome on their take with free trials.)
Will we survive? 1 have good hope. We are a true legacy company, existing since 1890, and the road toward hanging on for another 130 years is definitely by making sure that people realise that local journalism has a great value — and by having the nerve to charge for it. •
A version of this piece was originally published on the INMA blog in March 2020.