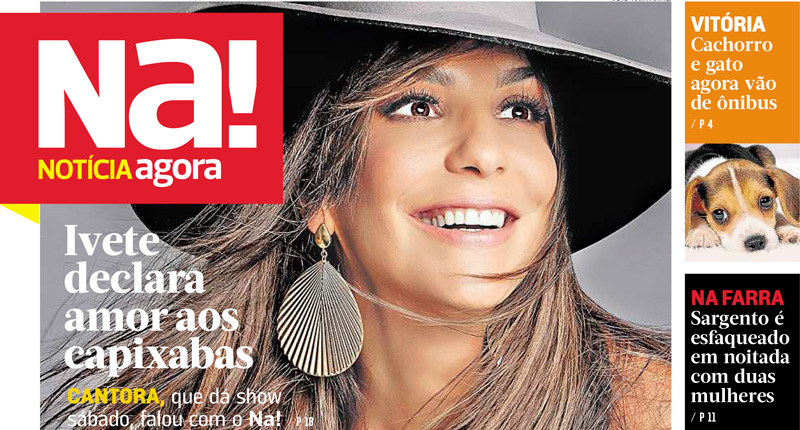 INNOVATION has relaunched the popular daily Noticia Agora! of Rede Gazeta Group.
With Antonio Martín, responsible of the New Design, Eduardo Tessler, responsible of the New Content Structure, and the involvement and effort of the Newspaper Direction and Newsroom, a huge challenge has been forged.
A new formula to become the leader in the market of quality popular newspapers of Vitoria.
 The circulation of first issue has run out in few hours! 65.000 copies sold!