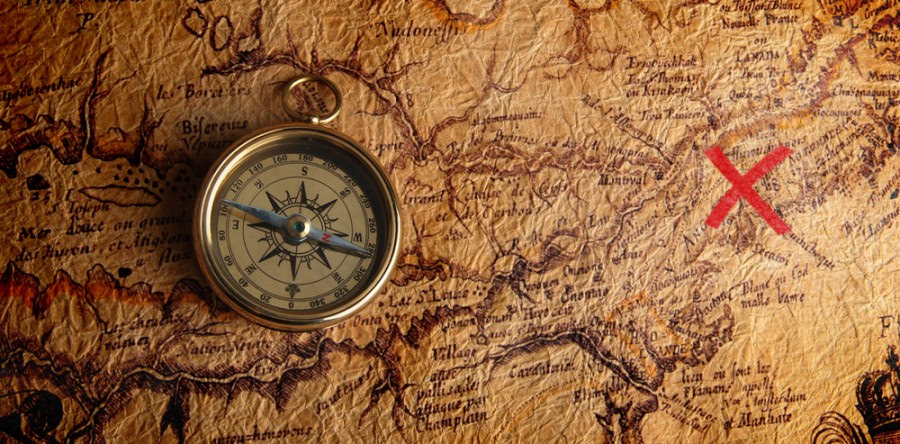 20 May

A map to a gold mine?

 By John Wilpers | Senior Director/North America | INNOVATION Media Consulting | Author, Innovation in Magazine Media World Report

If you had been searching for a gold mine for years and stumbled upon a map used by the miners who knew where the mine was, wouldn't you pick it up?

We can't promise riches beyond your wildest dreams, but the 2017 edition of "Innovation in Magazine Media World Report" is like a gold mine of proven innovations that have enabled media companies to not only weather the storm but also prosper and position themselves to be successful and profitable for a long time to come.

The 142-page book is distributed to thousands of FIPP-member media executives around the world and sold to thousands more. "It's a must-read for anyone involved and interested in the industry," according to The Huffington Post.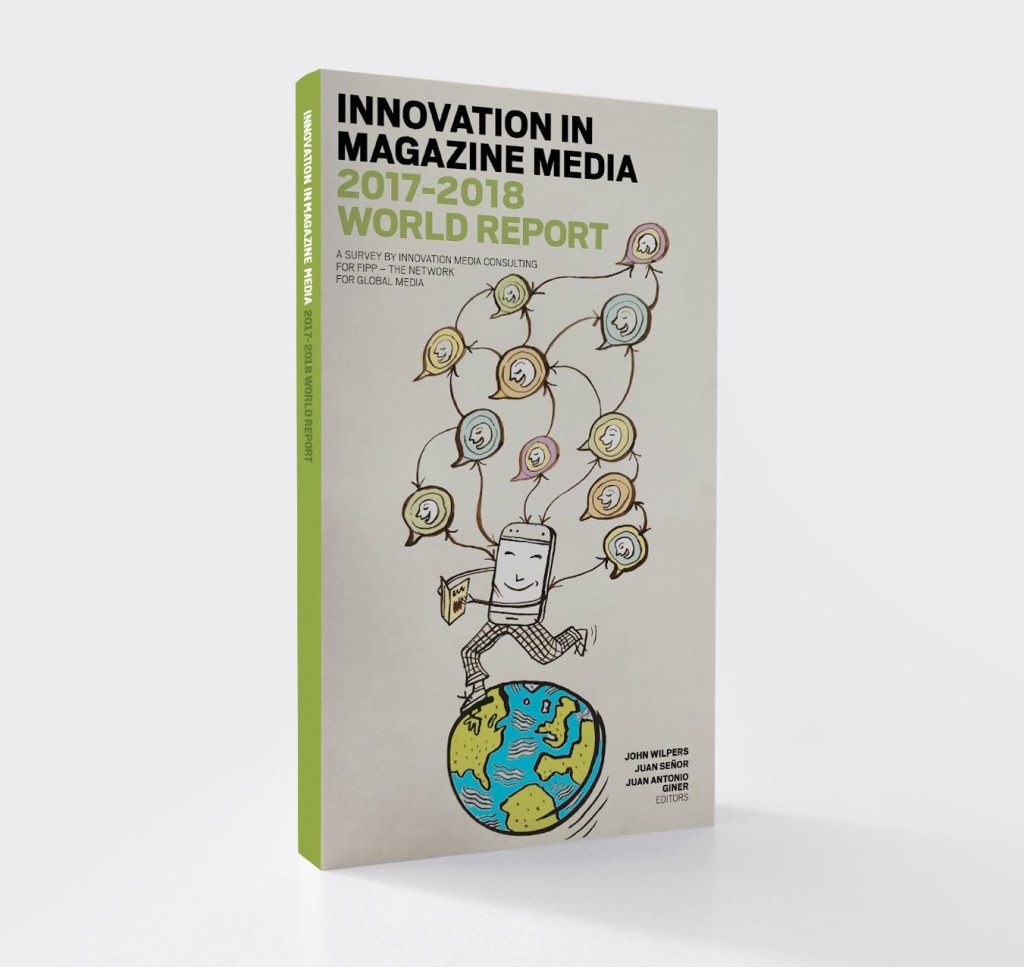 We know you are super busy running your companies, so we are your surrogates, spending all year tracking innovation success stories and keeping an eye on new tech, new revenue solutions, and creative content platforms that could either disrupt your lives or offer you new forms of making money and creating compelling content.
We have also been consulting with media companies around the world for 30 years, and we bring our experience and success stories to the book as well.
Then, once a year, we put all of those accumulated gems into our book for you to apply to your unique situations.
In this edition, we tackle the most pressing areas of publishing and a few innovations that are on the horizon and could impact your business mightily in the very near future. Here's what's in store for you in Innovation In Magazine Media 2017-2018 World Report:
Messaging Apps and Chatbots
Mobile (including page load time, precision content, 10 rules of mobile publishing, etc.)
Monetisation (including ecommerce, reader revenue, branded content, events, distributed content, mobile, newsletters, etc.)
Progressive v. Native Apps
Media Tech (including AR and VR, analytics, artificial intelligence, beacons, 360-video, and voice-activated personal assistants)
Reinventing Legacy Editorial and Sales Teams
Print Innovations
The 2017 edition of the report is available in print or digital format here.
You can also keep up innovations on a weekly basis by subscribing to INNOVATION's newsletter.