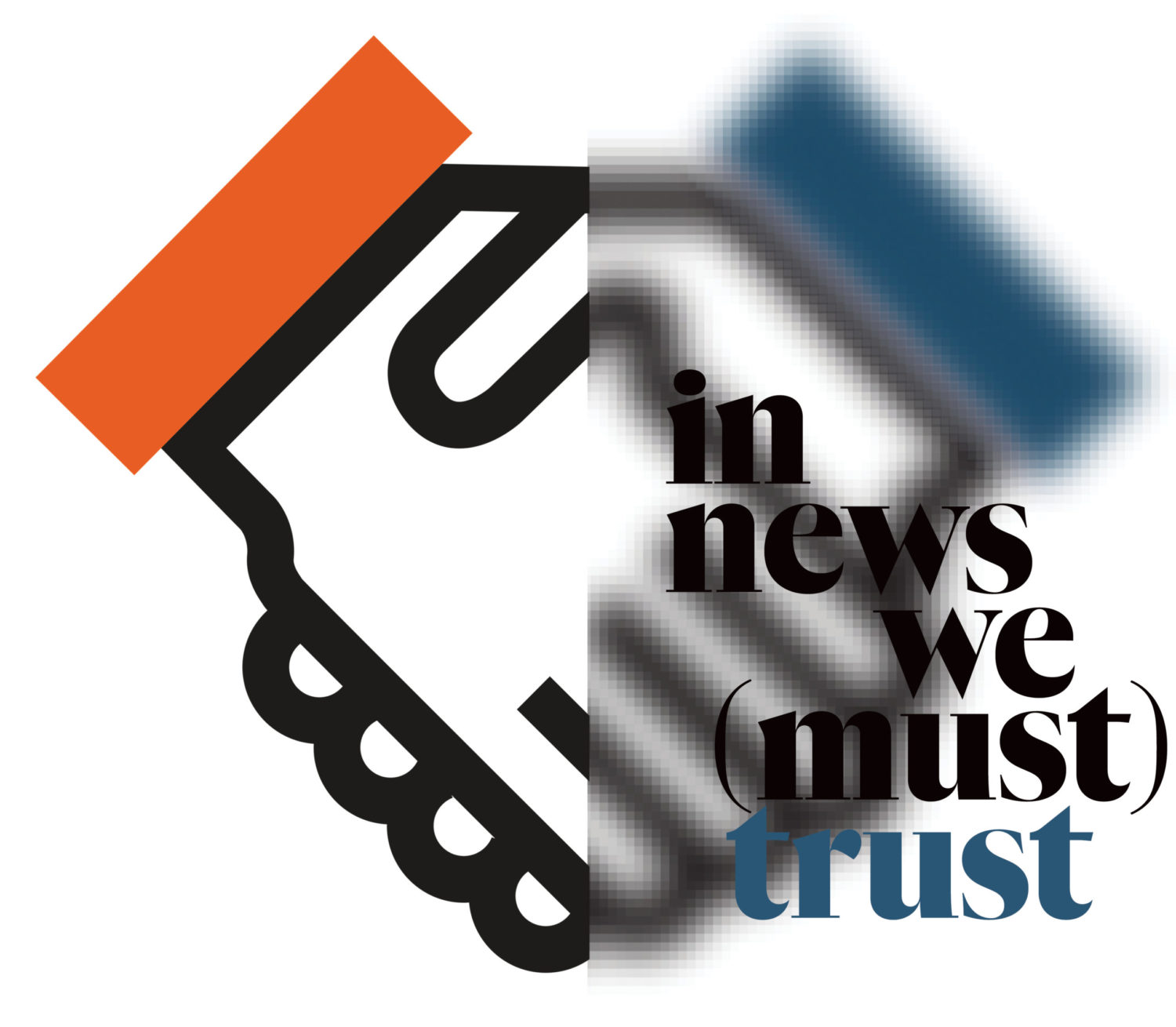 09 Apr

ANNOUNCING INNOVATION'S FREE, BESPOKE HELPLINE FOR CLIENTS

To our former and current clients,

We know you are facing difficult times with no roadmap of prior experience or proven best-practices to guide you.

In our recent calls with clients, we found they welcome an opportunity to talk and bounce ideas off of someone who was not a member of their management team before making big decisions to manage this crisis.

Our conversations have given them solutions and insights from other clients in the same situation.

So, because we care deeply about the survival of your business, we are making this process formal and free to our current and former clients.

There is a surfeit of webinars about dealing with COVID-19-related disruptions. These are welcome and helpful, but not bespoke.

We are offering a helpline just for you and your team to engage with us on a conversation focused exclusively on your situation. We will gather two or three of our best consultants to chat with you and you alone for an hour or so.

On the call, we will listen, discuss your issues and decisions you are planning to make. We will share success stories we have gleaned from other publishers. And then, 24 to 48 hours later, we will get back to you with our bespoke recommendations for addressing your specific challenges.

Again, we will not charge any fees for our time and written report for this bespoke helpline service.

We want to be there for you when you need us most.

Please reach out to us if you would like to explore this opportunity.

We will get through this and come out stronger in the end.

Stay safe.