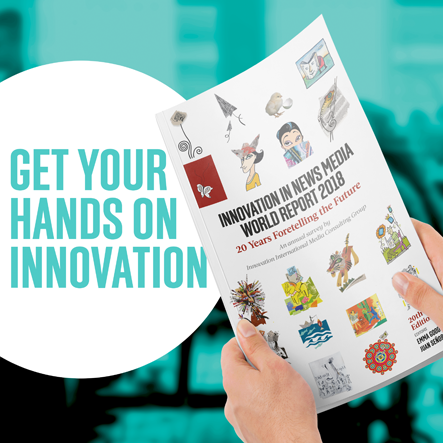 22 May

Get your hands on Innovation

The new Innovation in News Media World Report is an essential guide to the big issues that news media are addressing today. News outlets continue to face challenging times, but high quality journalism and reliable news sources are more important than ever, and we show publishers ways to succeed.

We start by outlining a wide array of different revenue ideas that publishers can use to fund their journalism, with an in-depth look at reader revenue in particular, which we believe will be an integral part of any successful model going forward.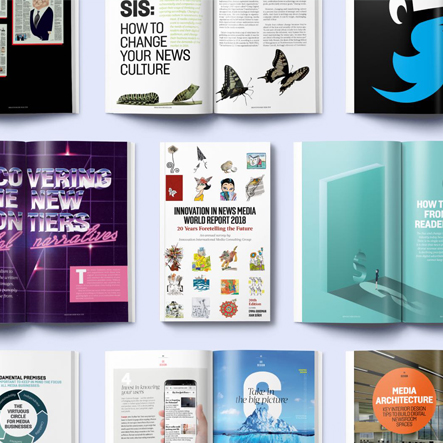 You can also find ideas and inspiration for:
how to be creatively innovative in both print and digital
the latest tech developments that you should be watching
our 10 commandments for UX-focused design
how fake news can provide an opportunity
which metrics to use to track loyalty
how service journalism could help your business
tips and advice about how to change your newsroom's culture