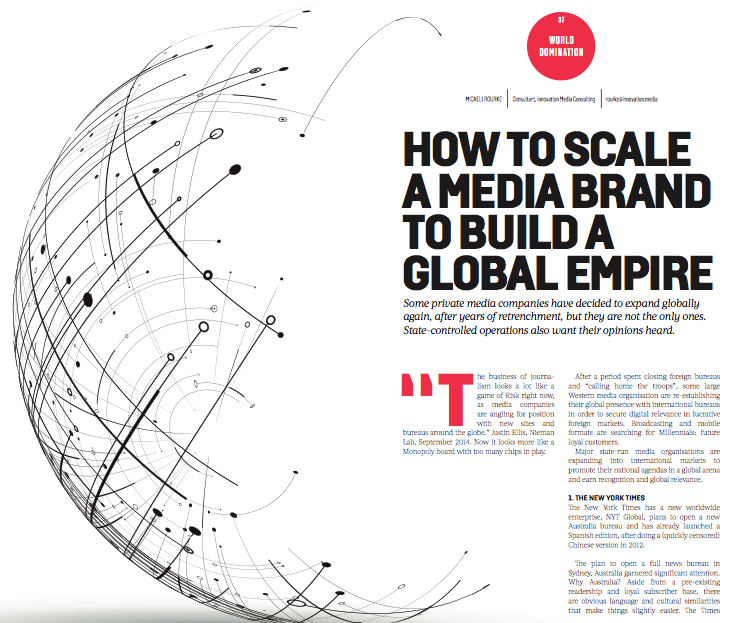 30 Oct

How to scale a media brand to build a global empire

Some private media companies have decided to expand globally again, after years of retrenchment, but they are not the only ones. State-controlled operations also want their opinions heard.

By Micaeli Rourke | Consultant | Innovation Media Consulting |

The business of journalism looks a lot like a game of Risk right now, as media companies are angling for position with new sites and bureaus around the globe." Justin Ellis, Nieman Lab, September 2014. Now it looks more like a Monopoly board with too many chips in play.

After a period spent closing foreign bureaus and "calling home the troops", some large Western media organisation are re-establishing their global presence with international bureaus in order to secure digital relevance in lucrative foreign markets. Broadcasting and mobile formats are searching for Millennials: future loyal customers.

Major state-run media organisations are expanding into international markets to promote their national agendas in a global arena and earn recognition and global relevance.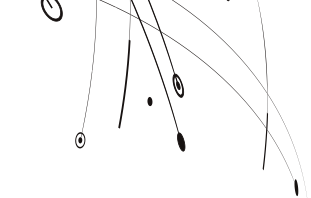 1. THE NEW YORK TIMES

The New York Times has a new worldwide enterprise, NYT Global, plans to open a new Australia bureau and has already launched a Spanish edition, after doing a (quickly censored) Chinese version in 2012.
The plan to open a full news bureau in Sydney, Australia garnered significant attention. Why Australia? Aside from a pre-existing readership and loyal subscriber base, there are obvious language and cultural similarities that make things slightly easier. The Times thought Australians could do with a greater variety of global news coverage, after decades of domination by Murdoch owned properties. The newly-appointed Aussie bureau chief, Damien Cave, told Nieman Lab it was a "promising experiment", and the paper plans to invest more than $50 million in the effort until 2019.
NYT en Español dates back to 2015, when they began translating daily articles into Spanish. As well as the full articles, there is also a twice- weekly Spanish-language newsletter, Boletín. The target market is, broadly, South America, as well as Spanish speakers in the United States. Based in Mexico City, the plan is to translate 10-15 articles a day, a mix of news and opinion, whilst also generating original Spanish language stories.
2. VICE MEDIA
VICE has gone from being a nonconformist Montreal punk 'zine in the 1990s to a new kid on the digital block to a mature, corporate-backed competitor to all of the major news conglomerates in one capacity or another.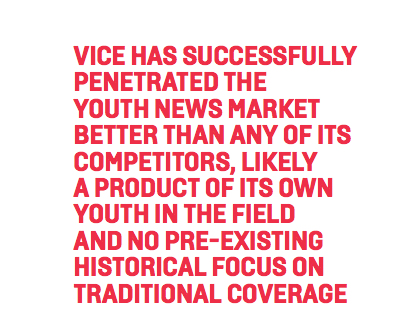 In June 2016, CEO Shane Smith announced new ventures with Mumbai's Times of India and Dubai's Moby Media Group, to create digital newsrooms embedded within both companies, inserting VICE to relevant positions in Indian, Middle Eastern, and North African markets. VICE will produce its own content as well as share distribution with both groups. Television broadcasting has been behind the remarkable global expansion, with the advent of VICELAND, a multi-national channel owned and run by VICE. Programmes range from reality shows to their own style of documentary investigative journalism, food shows, LGBT programmes and even the retelling of political propaganda. It is all focused on Millenials. Last year, Smith announced the company would expand the product to 44 countries.
VICE has successfully penetrated the youth news market better than any of its competitors, likely a product of its own youth in the field and no pre-existing historical focus on traditional coverage. The company did not need an institutional overhaul because there were no institutions to overhaul: it can just adapt to whatever its audiences like.
3. BREITBART NEWS
While American liberals may shudder at the notion, the alt-right online news network known for its conservative coverage of American politics is staking a claim across the Atlantic, with websites in the UK, France and Germany, in English, French and German. The Economist noted in December 2016 that, while the approach may seem "oddly international for a brand that scorns the idea of a global order", Breitbart wishes to move "into markets where it can win an audience by appealing to anti- globalisation and anti-immigrant sentiment and by aligning with an existing opposition party".
The New York Times quoted Breitbart Editor- In-Chief Alex Marlow as saying expansion to both France and Germany was related to the elections there, aiming to serve "an underserved readership": "The same readers who had been ignored in Britain and had been ignored in the United States".
Breitbart is also set to expand its presence in Italy, and currently has one full-time journalist in Rome, yet it does not plan to start publishing in Italian. Unsurprisingly, trust in traditional political parties and media is lower than elsewhere in Europe. The American conservative outlet is betting their brand of incendiary coverage will influence the debate, and the polls.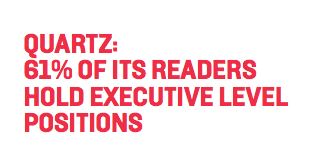 4. QUARTZ
Like VICE, Quartz's short history and malleable business model make the brand suited to global digital adaptation. Founded as a business news site in 2012 by Atlantic Media, it is most well- known for its popular daily email newsletter, the Daily Brief, and for its responsive mobile- first design. Of the reported 20 million unique users per month, 47 percent of Quartz's audience reads from outside the US, according to an October 2016 Digiday article. 44 per cent of advertising revenue was generated by "non- US inventory last year".
An Indian edition was launched in 2012, an African site in 2015 (with freelance journalists working remotely from Nairobi, Lagos and Johannesburg), and there are 22 staff in London and another eight in Hong Kong. Quartz president and publisher, Jay Lauf, told The Guardian in March 2015 that the outlet's "continued global expansion is a natural progression following a year of encouraging international growth". In 2016, Quartz launched its first foreign language experiment: La Agenda, its Daily Brief newsletter in Spanish, aimed at readers in the Spanish-speaking world.
Quartz's growth is not comparable to something like Buzzfeed but it focuses on global executives. The company said in 2016 that 61% of its readers hold executive level positions. Will they be able to grab the attention of a new wave of Millenial executives?
5. THE BBC WORLD SERVICE
The sun never sets on the BBC. While VICE's short history makes it more malleable to the industrial trends of news, more institutional news entities can keep up with younger companies in the race to global expansion.
Even public broadcasters are trying. In November 2016, the BBC World Service announced its largest expansion initiative since the 1940s. Tony Hall, the BBC's Director General has set a target of reaching 500m people worldwide by 2022.
The new effort will bring the total number of broadcasting languages to more than 40, with the potential for over 250 million new listeners in India alone. The addition of 157 new jobs in northern India repositions Delhi as the largest BBC bureau outside of the UK. The BBC is increasing the scope of its television services worldwide, with a particular focus on Sub-Saharan Africa, where the BBC will partner with local broadcasters to bring 30 news programs to the region.
The British government has committed to a £289 million yearly budget increase through to 2020.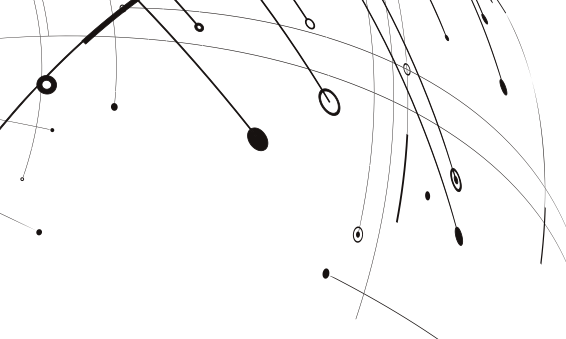 6. CHINA, RUSSIA AND TURKEY
In 2009, president Hu Jintao announced a $7 billion initiative to foster the global presence of state-run media including CCTV, Xinhua News Agency, and China Daily, numbers which astound most western media executives. A mere six years after Jintao's announcement, a World Economic Forum report noted in August 2015 that "Xinhua News Agency currently has over 180 news bureaus globally, publishing…around the clock in eight languages. China Central Television (CCTV) has over 70 foreign bureaus, broadcasting to 171 countries and regions in six UN official languages. China Radio International, the world's second biggest radio broadcaster after the BBC, broadcasts in 64 languages from 32 foreign bureaus, reaching 90 radio stations worldwide…".
RT (formerly Russia Today), the Kremlin- funded international broadcast news outlet, has a mission of providing a Russian viewpoint on major global events, and has grown to have significant reach in the rest of the world since its creation in 2005. RT has added Arabic and Spanish networks to the original network English-language channel. The English- language version has split into RT America (in 2010) and RT UK (in 2014) with location-specific programming, rather than the broad global news it had previously been covering. In February of 2017, RT announced it would be expand its French-speaking operations. In the eyes of critics, RT and Sputnik are propaganda tools that seek to undermine Western democracy.
TRT World, owned by the Turkish national public broadcaster TRT, is Turkey's first English language international news platform, providing English news coverage 24 hours a day, seven days a week from Istanbul. The station began broadcasting in January 2017, via major satellite networks, to reach viewers in the UK, Europe and Sub-Saharan Africa.
By the end of the year, the channel aims to broadcast across 10 satellites allowing access in 190 countries on 6 continents.
---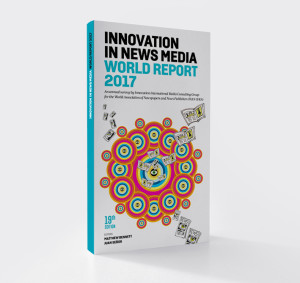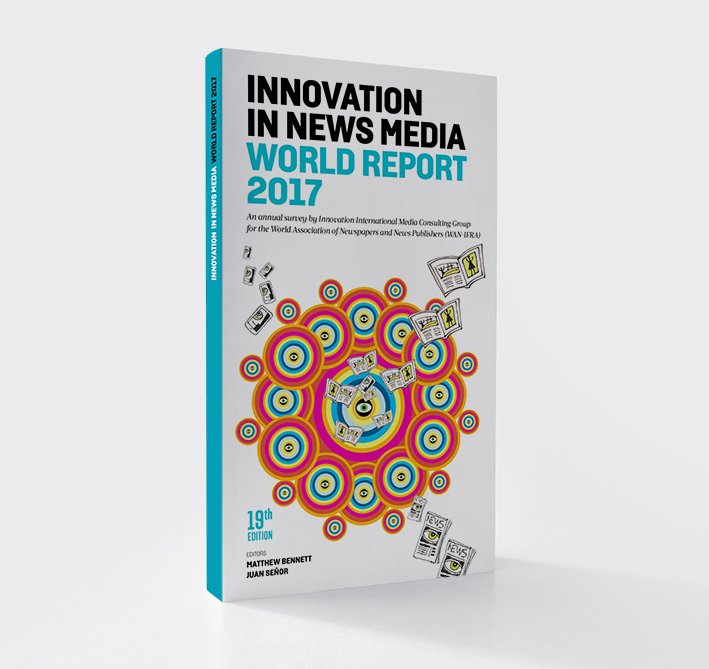 This article is one of many chapters published in our book, Innovations in News Media 2017 World Report.