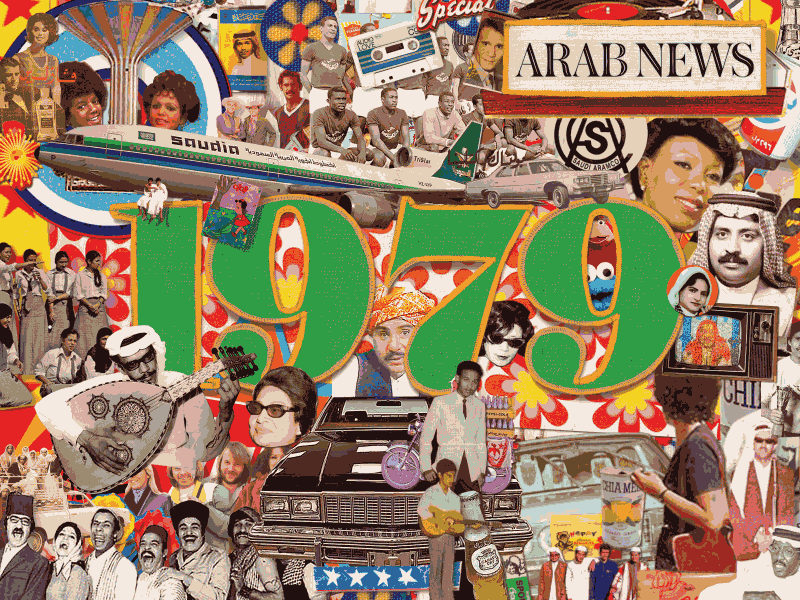 26 Oct

INNOVATION SUCCESS STORIES: Arab News's National Day Special Edition

Saudi Arabia celebrated its National Day on the 23rd of September, remembering the fateful year of 1979. Arab News gave substantial coverage to the affair and produced a special edition both in print and online.
Here are some of the excellent visual treatments created by the historic news brand for the National Day Special Edition:

Arab News is a daily broadsheet published from Riyadh and was the first English-language daily newspaper published in Saudi Arabia. In April of 2018, INNOVATION Media worked with Arab News to redesign and relaunch the brand's print and digital designs. Our team also worked with the brand to redesign the 43-year old logo of the legacy print brand, along with unveiling a new motto: "The Voice of a Changing Region".

Under the leadership of Editor-in-Chief Faisal Abbas and Global Creative Director Simon Khalil, the designers at Arab News have implemented INNOVATION's page designs with keen aplomb since last year's relaunch. We are pleased to showcase the expert designs of their special National Day edition from last month.