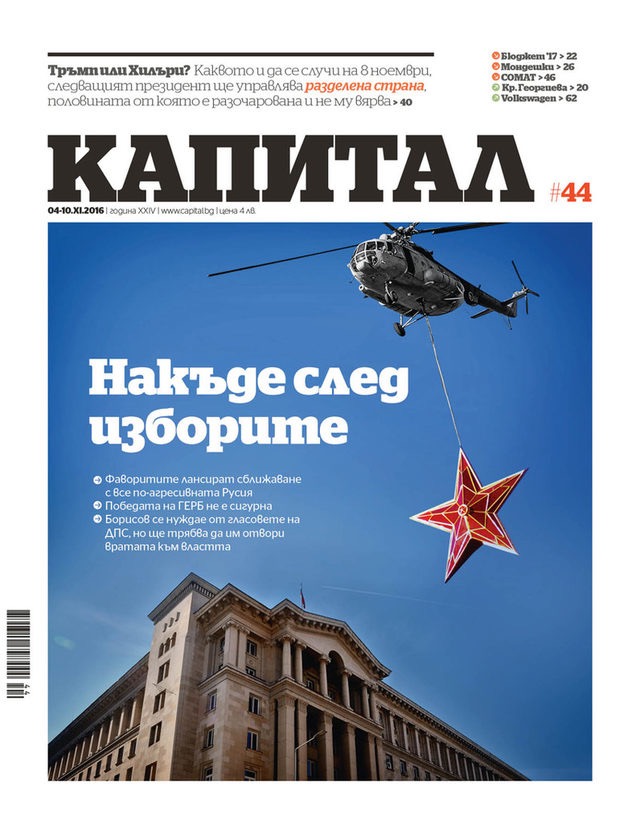 07 Nov

Newspaper or Magazine, Why Choose? The First European "MagPaper"

Insights on How to Reinvent a News Magazine for the Digital Age

KAPITAL, the most trusted journalism brand and leading traditional weekly newspaper in Bulgaria, has been refreshed and re-imagined to remain relevant with its digitally savvy audience.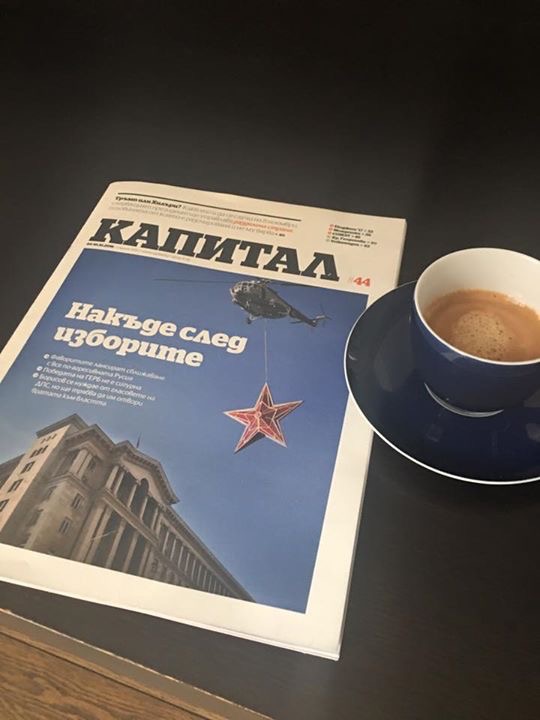 It has been completely re-invented in content, design and format to become a hybrid publication, neither a traditional weekend full color glossy magazine nor a weekly newspaper, but rather as a MagPaper.
KAPITAL is now a compact and compelling MagPaper –  a "collector´s newspaper" that explains the most relevant news and stories of the week, not a paper of record of Whats but of Whys.
The concept is to turn the print edition into a luxurious, premium quality experience that becomes the flagship of the brand. The MagPaper becomes the visibility and physical presence and manifestation of a multimedia brand where quality journalism and credibility permeates everything it does – the only viable formula to succeed in the new media landscape.
The MagPaper has a big Cover Story with exclusive news and three main sections K1 (Politics), K2 (Business) and K3 (Lifestyle) in less than 100 pages and more premium advertising that matches the consumption habits of its audience of movers and shakers.  The MagPaper is printed better than ever; easier to read and navigate with a unique graphic design.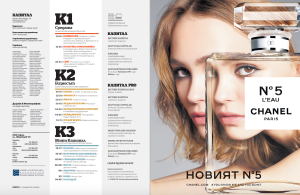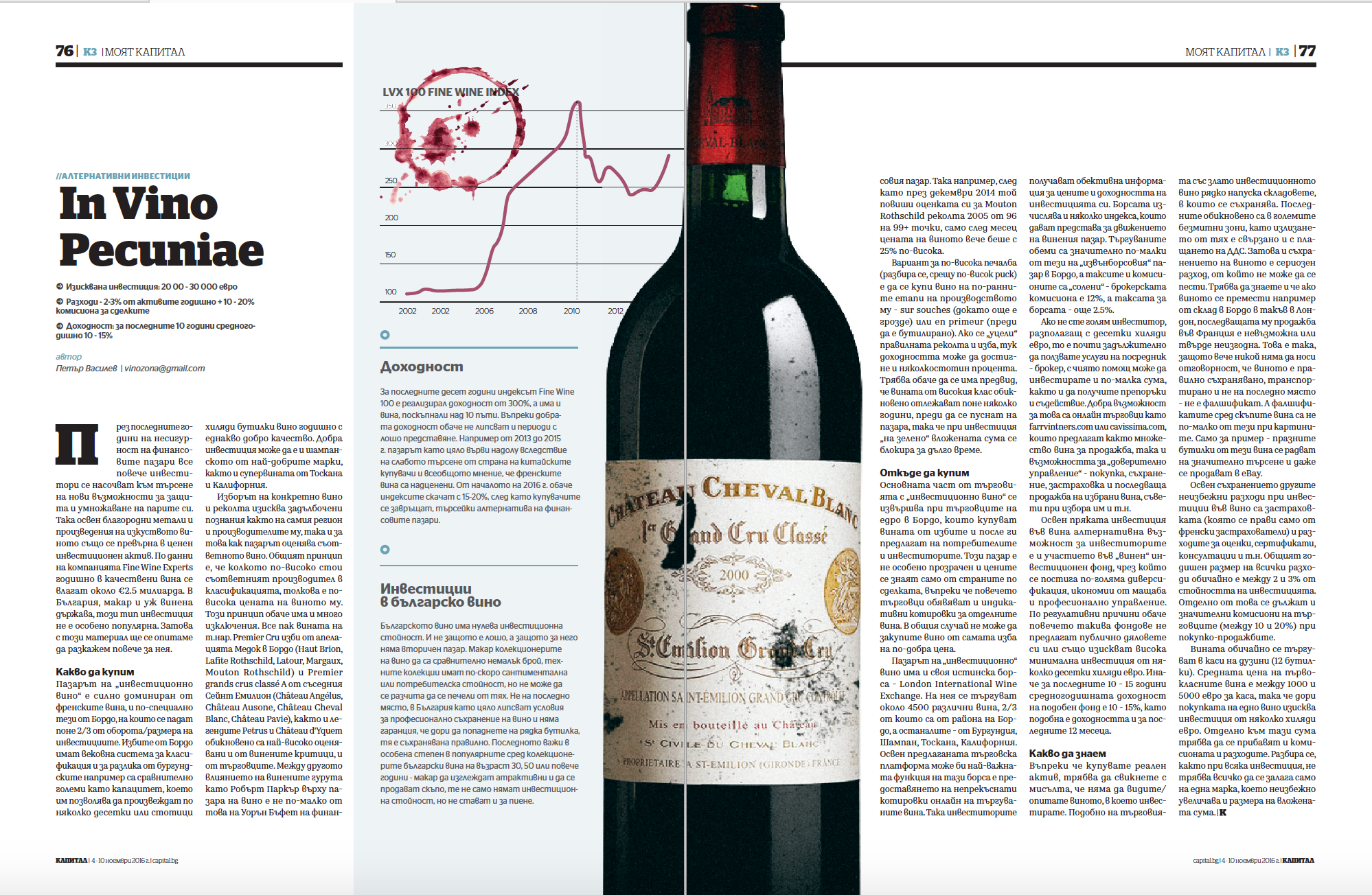 Founded in 1994 by a young couple of private entrepreneurs, Ivo Prokopiev and Galya Prokopieva, it very soon became a "must-read" weekend publication in a country with not very good daily newspapers.
Working alongside Galya and her KAPITAL team, the INNOVATION team of Chus del Rio, Spiros Polikandriotis, Antonio Martin and Tim de Lisle had long brainstorming sessions, developed the first prototypes and in a few weeks produced more than five versions of the new idea.
Kapital as a brand has also been extended across new platforms: desktop, mobile, daily business newspaper, b2b supplements and events.
As Ivo Prokopiev said, "offline is now the new luxury" news brand. And from premium paper to online, Kapital "continues telling the inconvenient truths".