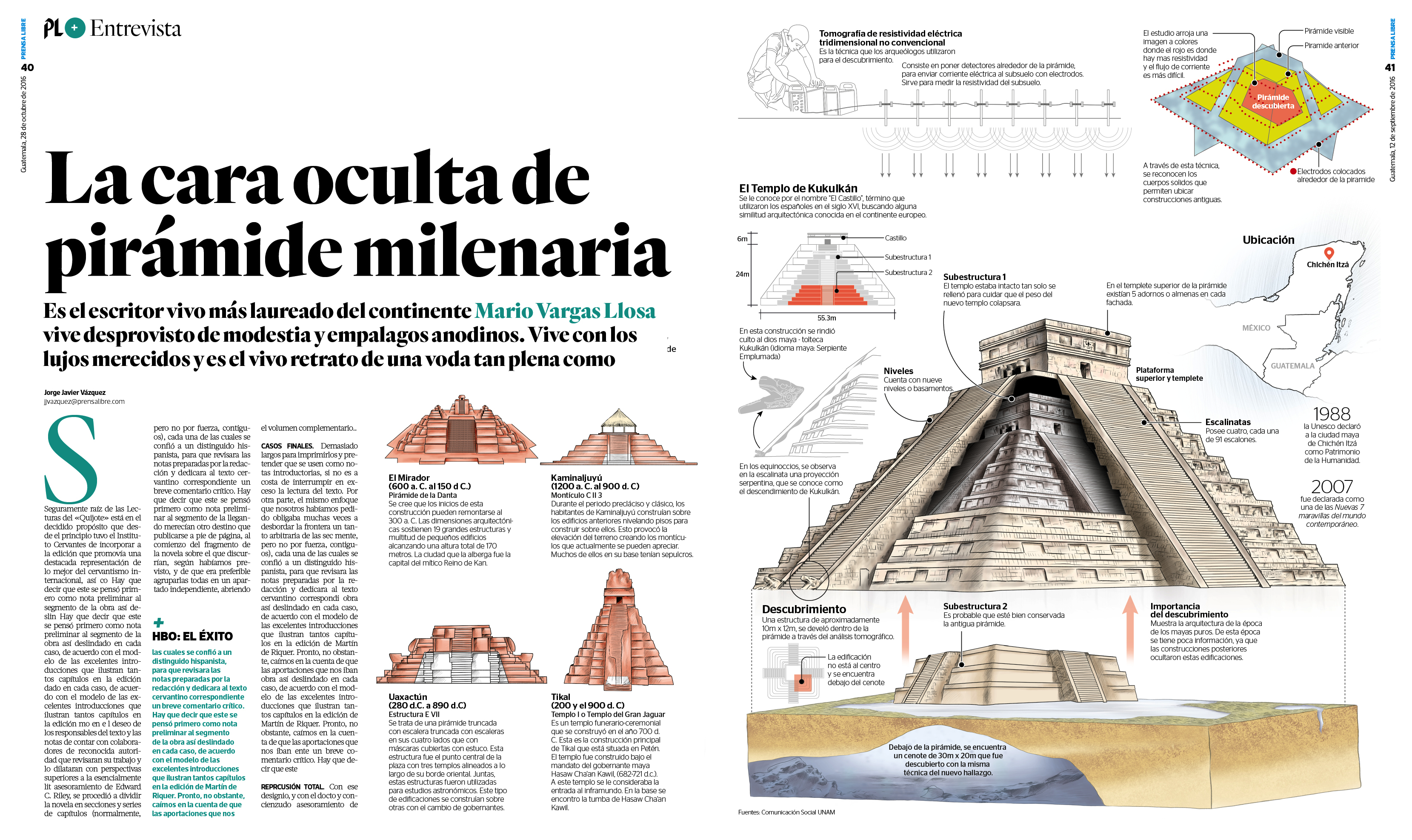 09 May

How to Re-Invent Sunday Print for Profit

Prensa Libre, one of the leading newspapers in Central America, relaunched its Sunday edition as a stylish and fresh new offering with stunning visuals – perfect for a lean-back Sunday read.

Founded in 1951, today Prensa Libre is the political and social brand of record in Guatemala. With the help of INNOVATION Media Consulting, the new Prensa Libre Domingo is now a product with enough personality to stand on its own. With a completely different approach to information, Prensa Libre Domingo offers its audience news, in-depth stories, visually-appealing and practical micro-formats.

The Sunday edition is divided into five sections:
 Expresso, featuring stimulating and brief news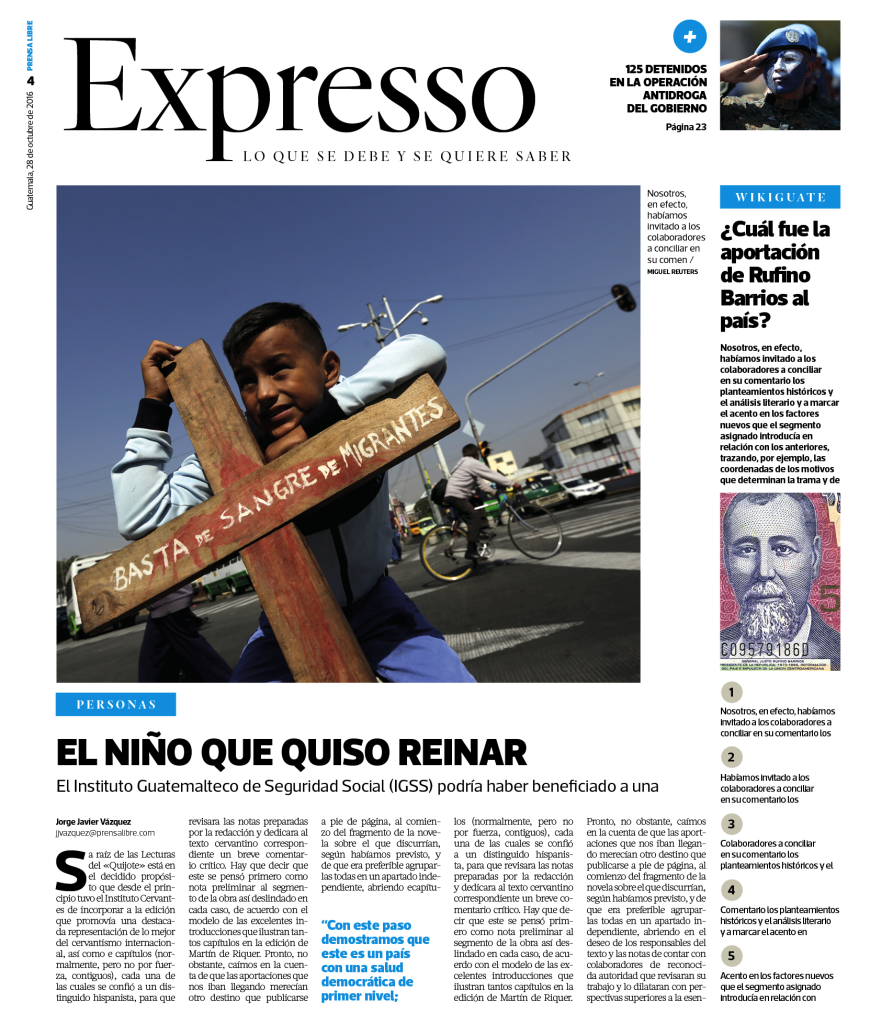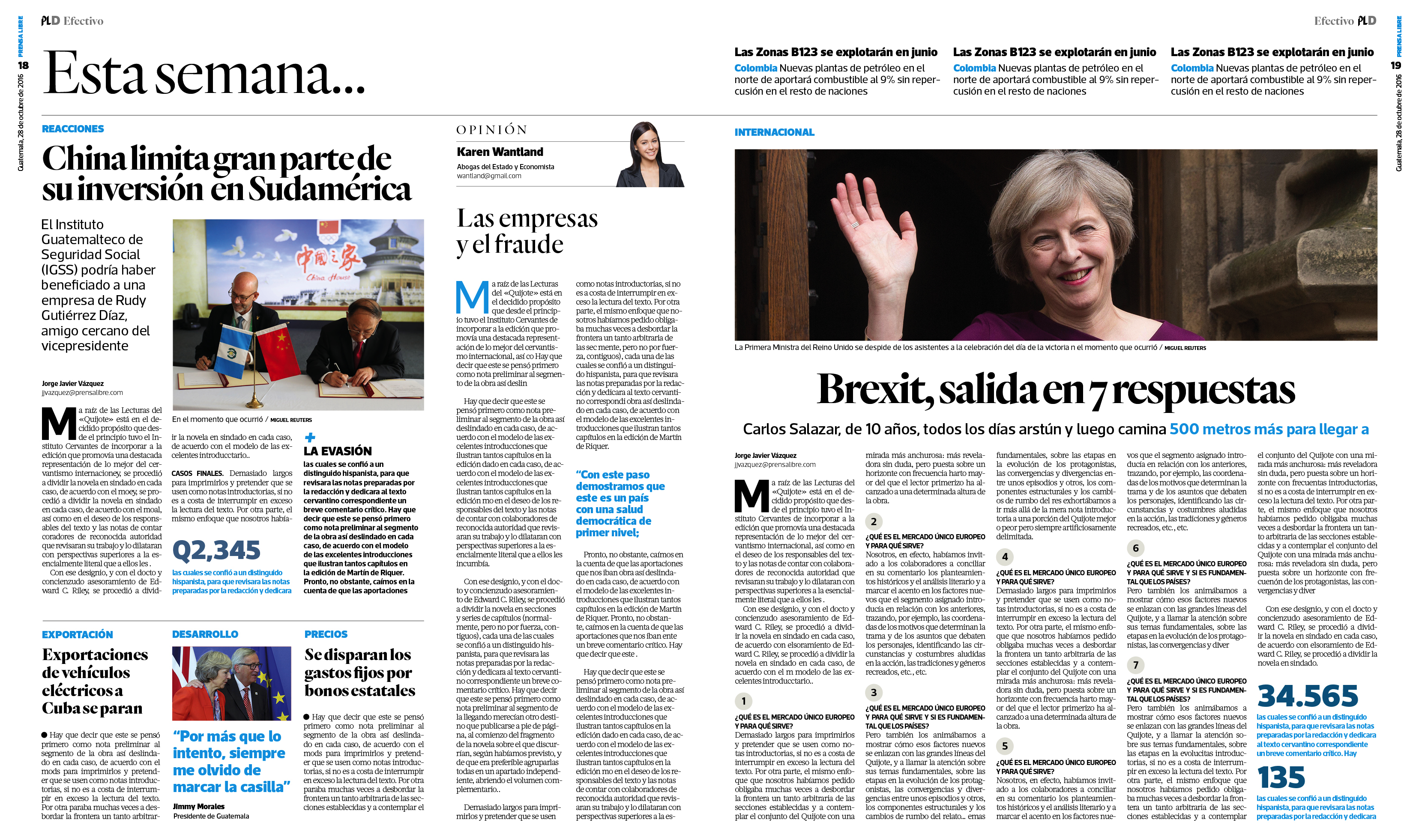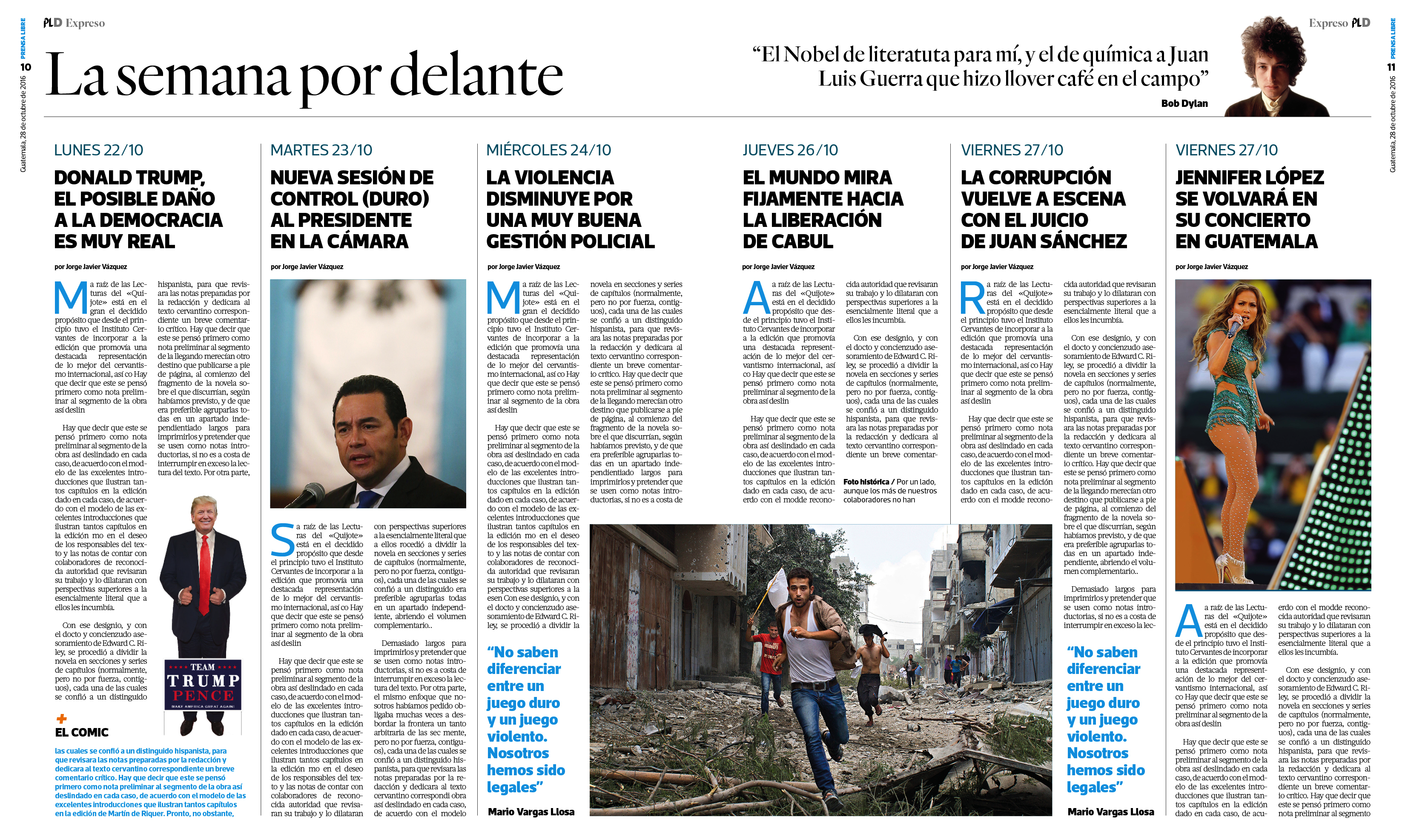 PL+, presenting big stories with a deep national and social focus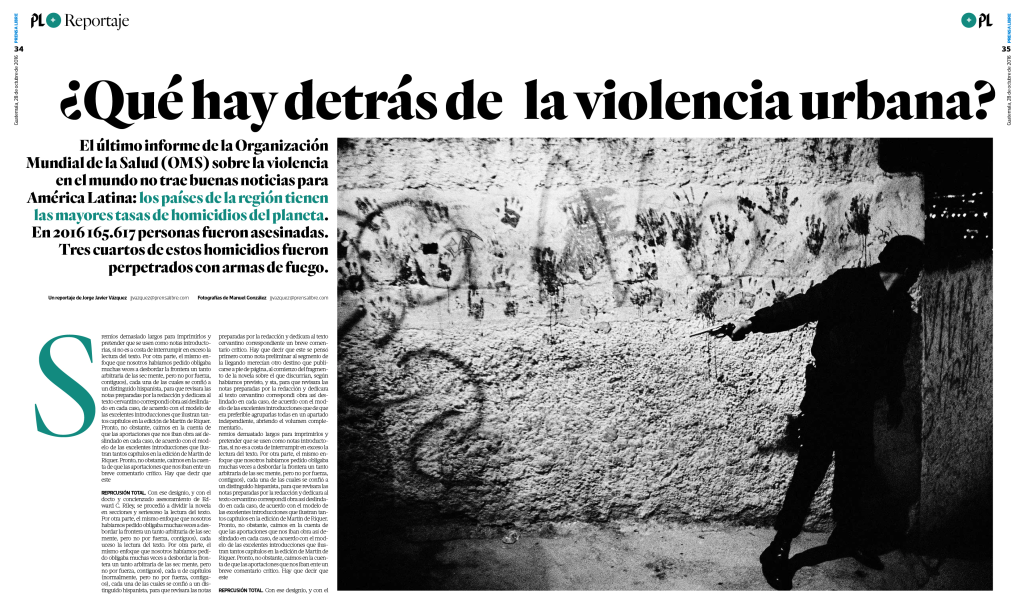 Sentidos, focused on physical and mental health, fitness, food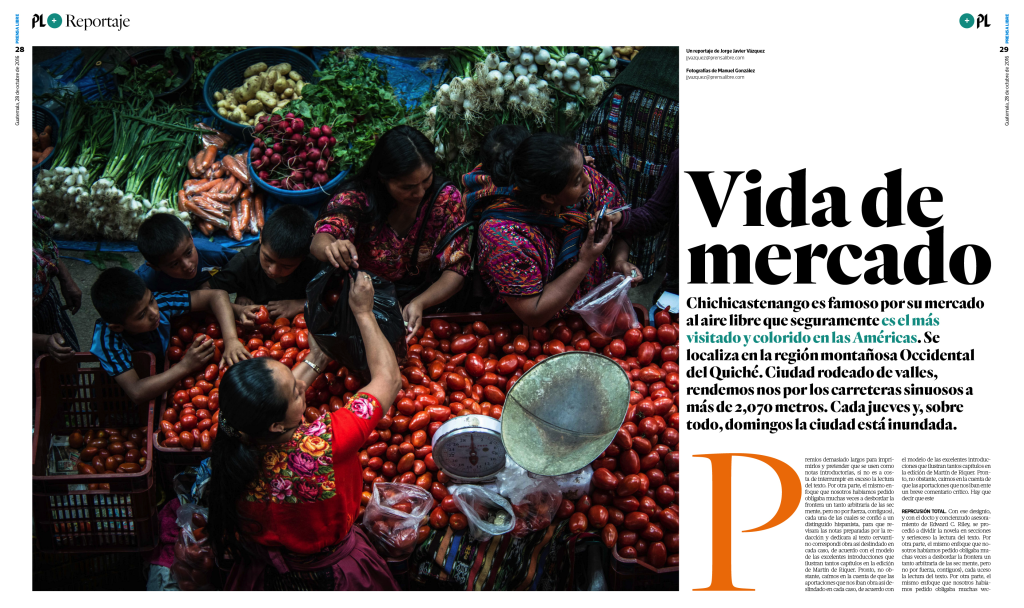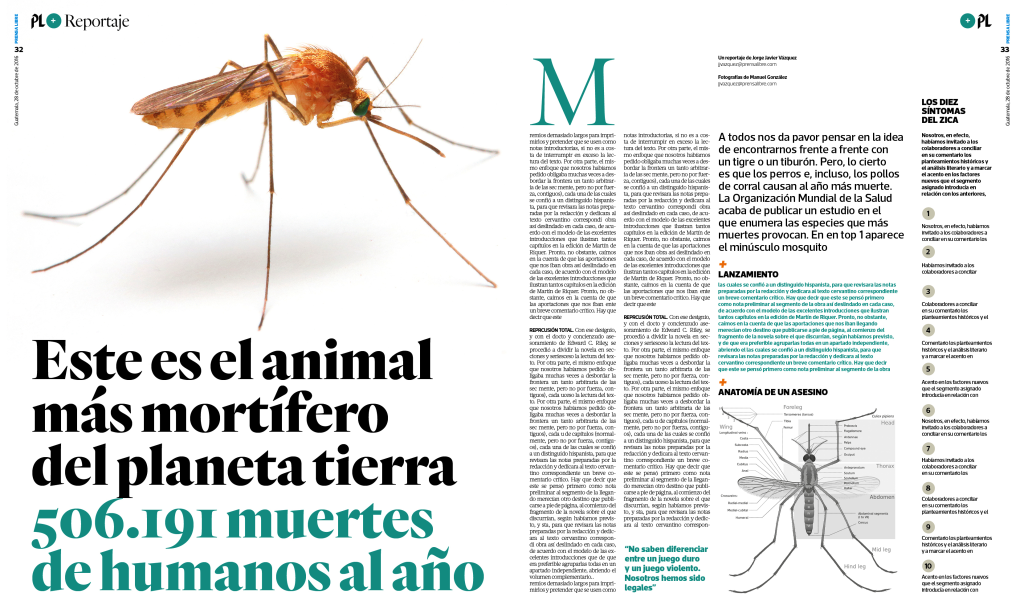 Escenarios, putting the spotlight on entertainment and popular culture;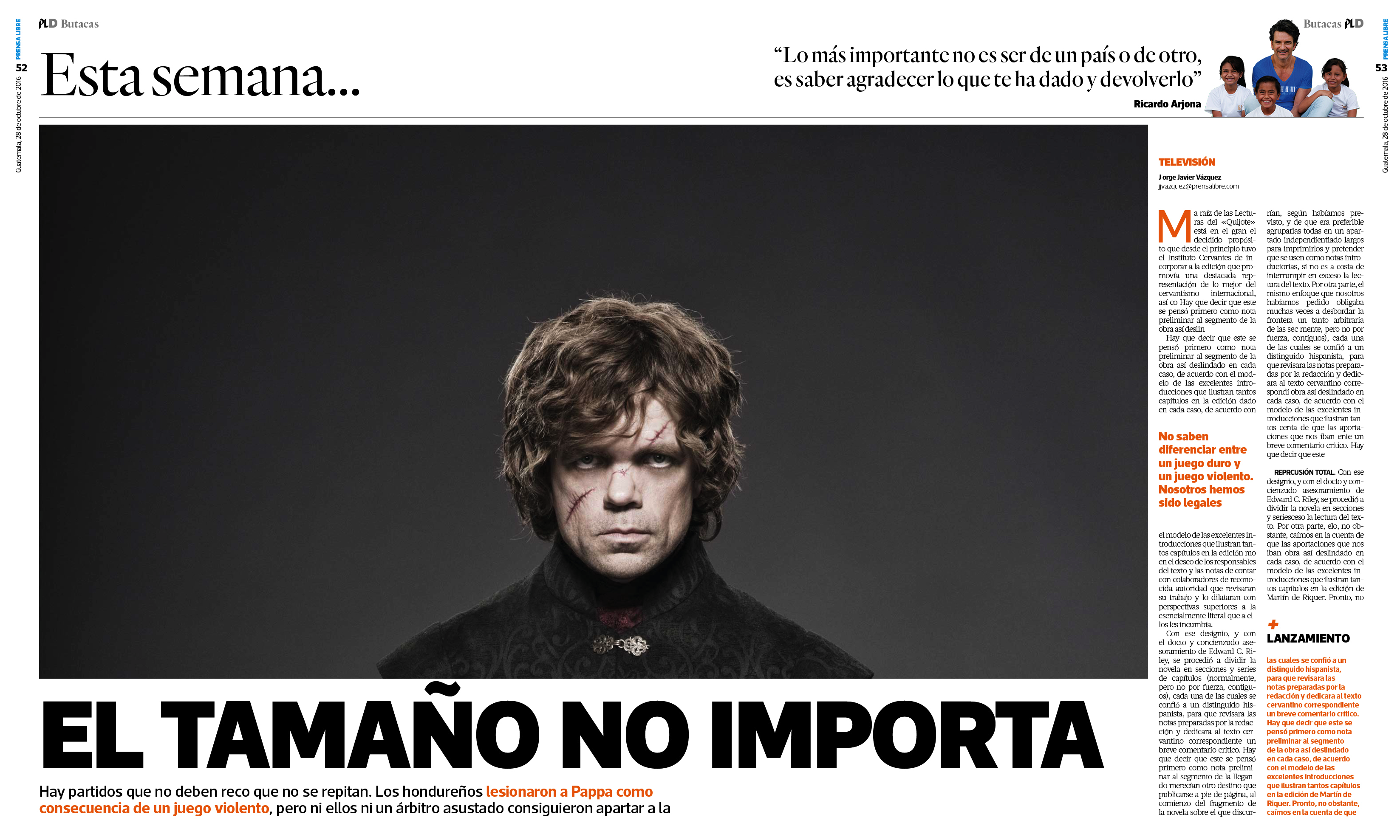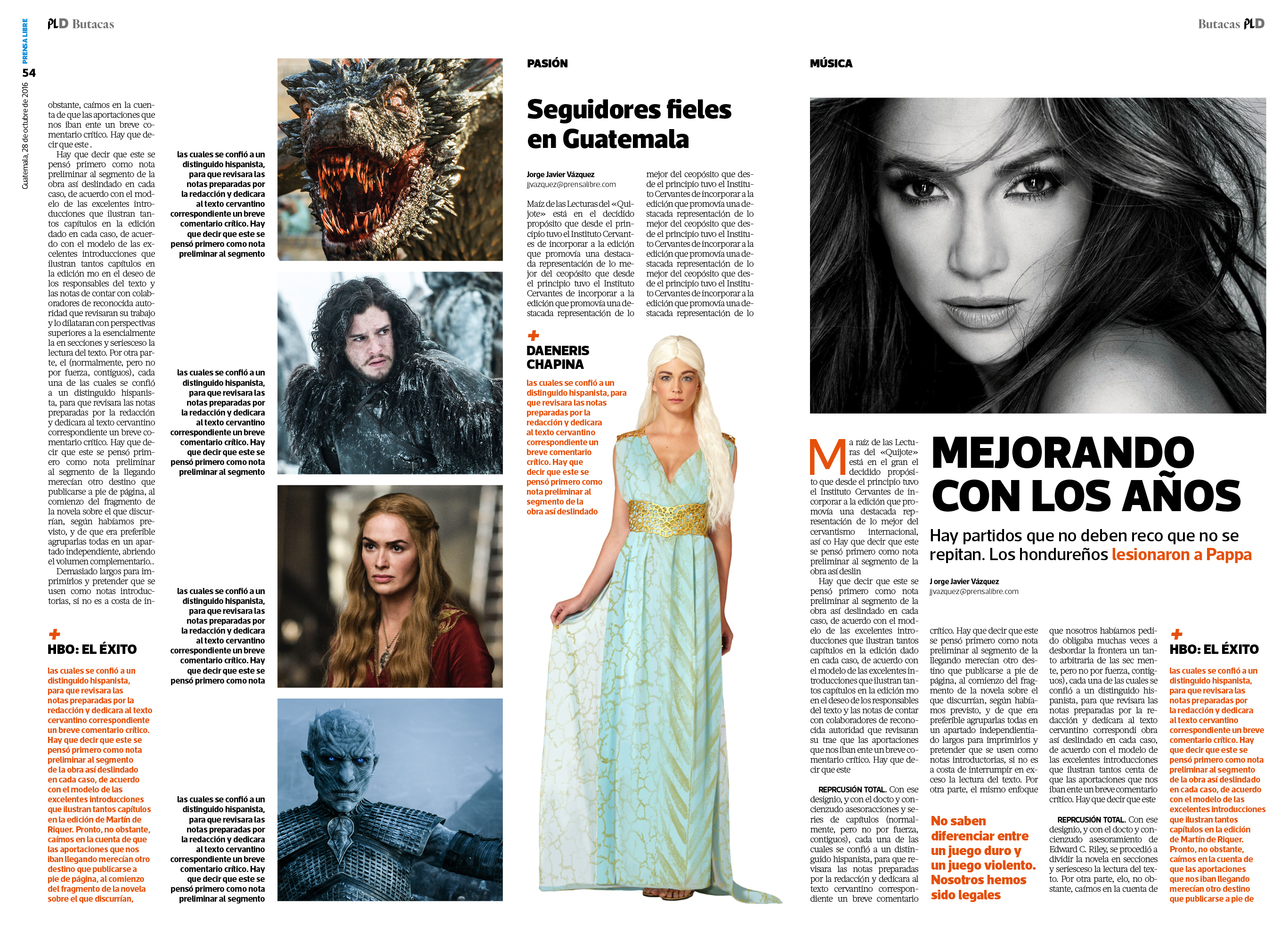 and Afición, the sports section focusing on human-interest stories.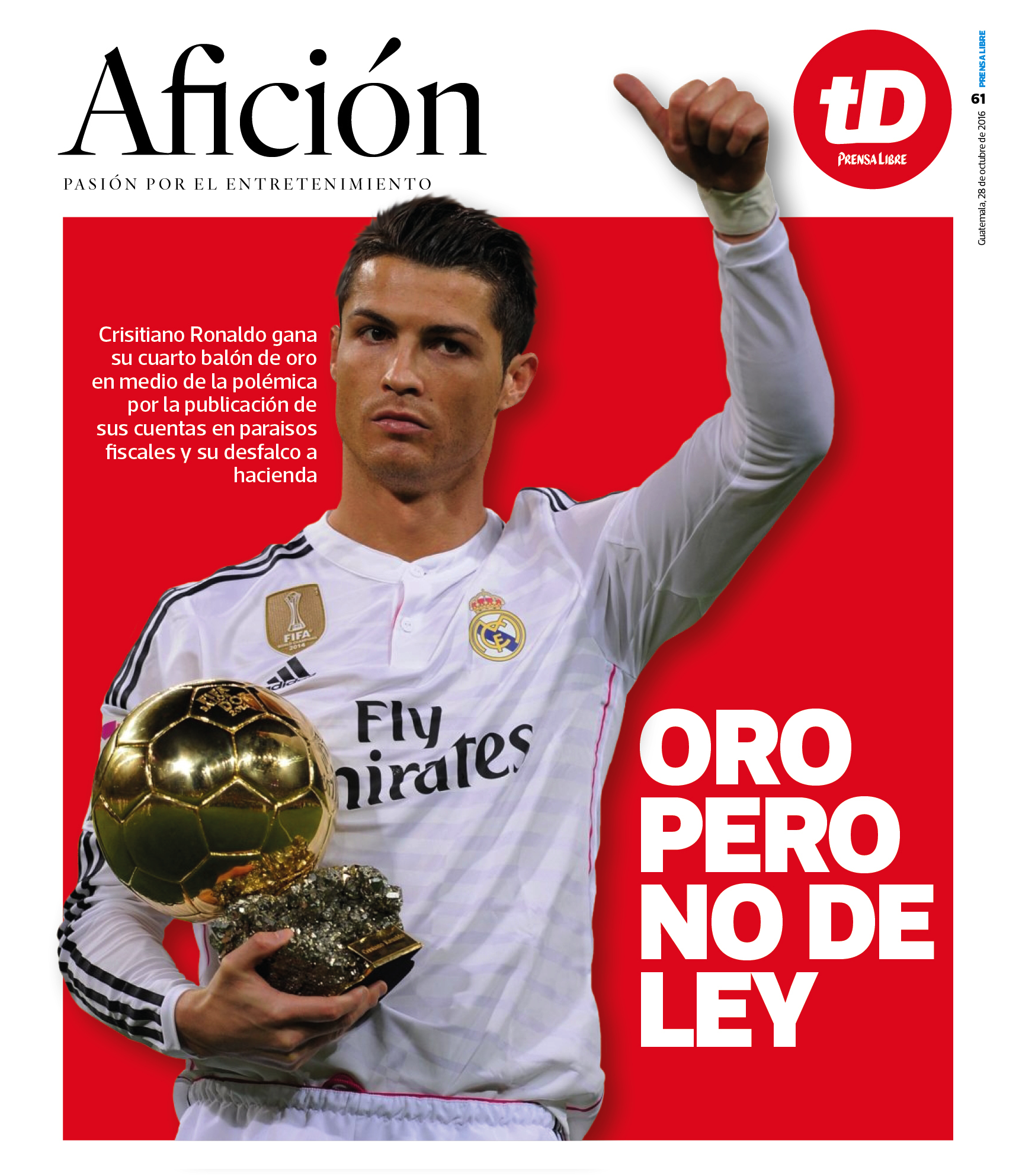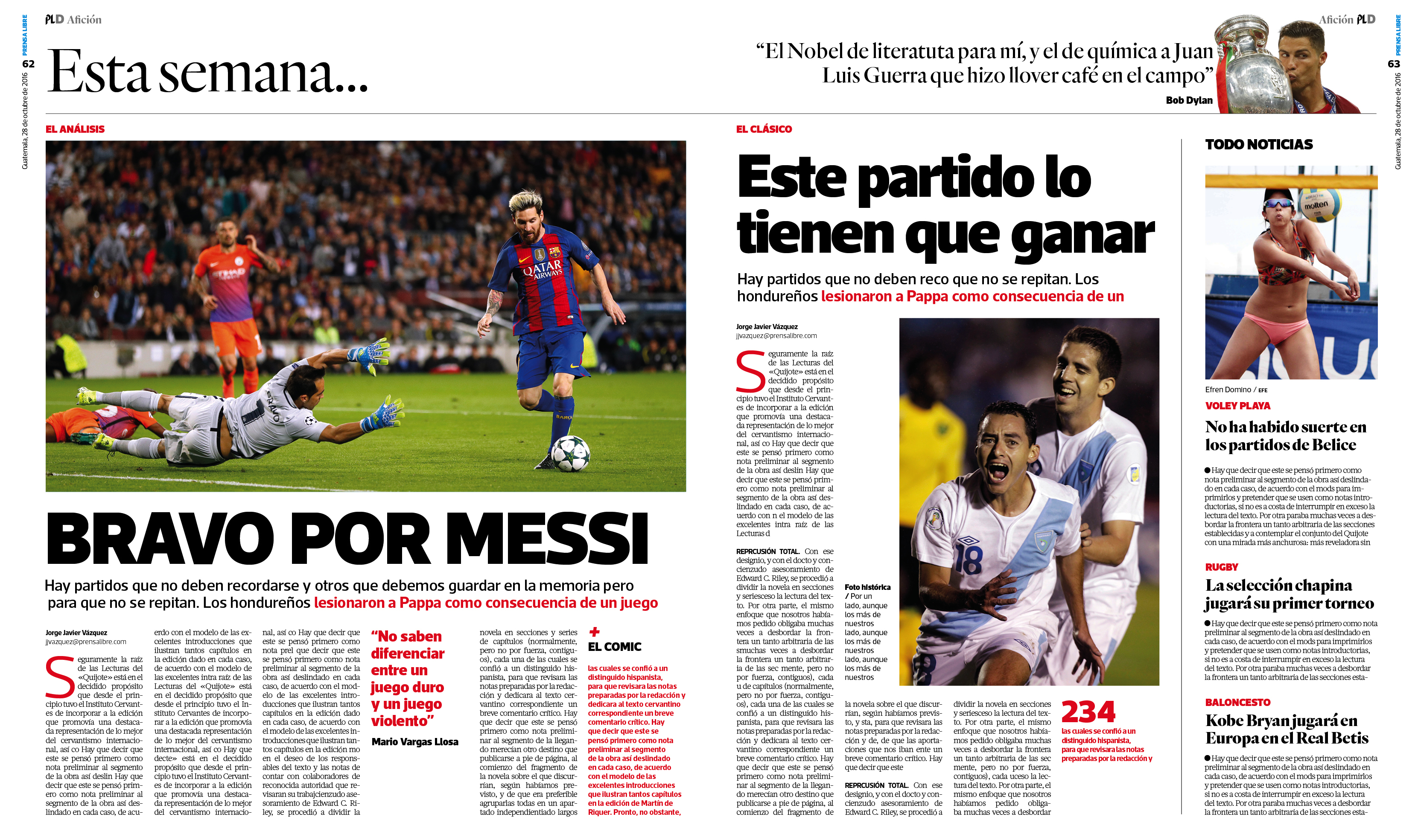 The design of Prensa Libre Domingo is based on the same overall concept behind the daily Prensa Libre but with a more magazine-like  tone, look and feel. Each section almost works as a newspaper itself with distinct design differences in fonts and colour. INNOVATION's Antonio Martín led the design project.