24 Sep

How to Reimagine News Brands in Africa – the Case of the Herald and Dispatch

Earlier this summer, INNOVATION Media Consulting completed the successful reinvention of Tiso Blackstar Group's two Eastern Cape news brands The Herald and The Dispatch in South Africa.

The Herald, in Port Elizabeth, and the Dispatch, in East London, now sport dynamic new designs that reflect also a new approach to news presentation.

Both brands received a modern look and feel. The designs of both news brands were given the same basic design structure and font scheme, and from that starting point two very distinctive looks emerged.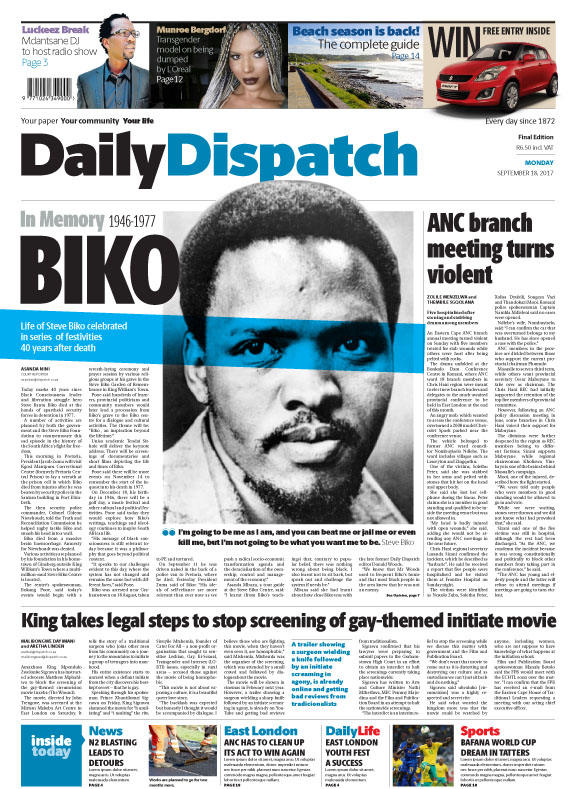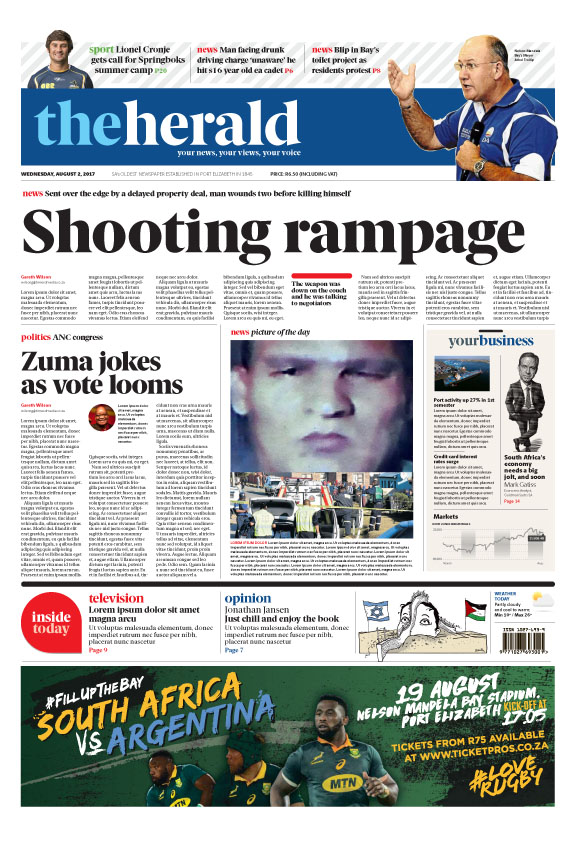 The front pages of both news brands were reinvented emphasising a better treatment of the main story (and page hierarchy) and focused on better reflecting the day's news offering inside with stronger 'puffs' on top and a second go at other stories inside in the bottom.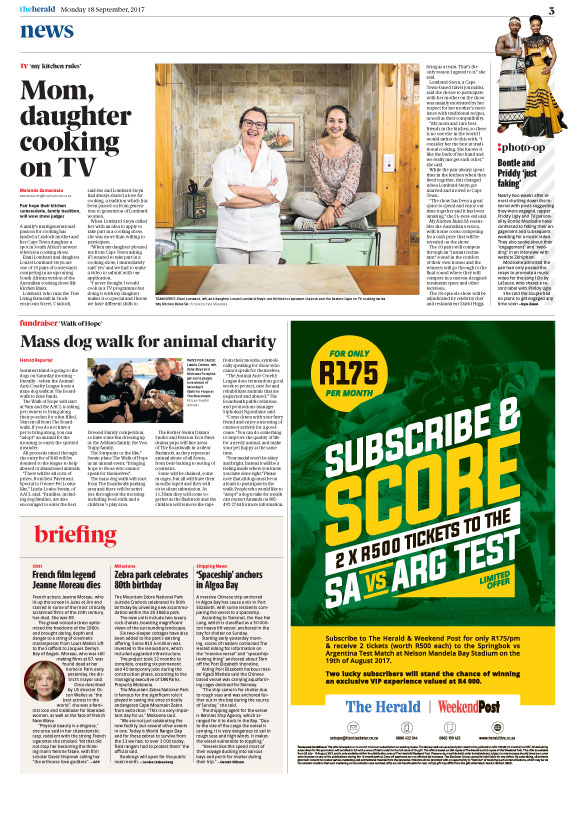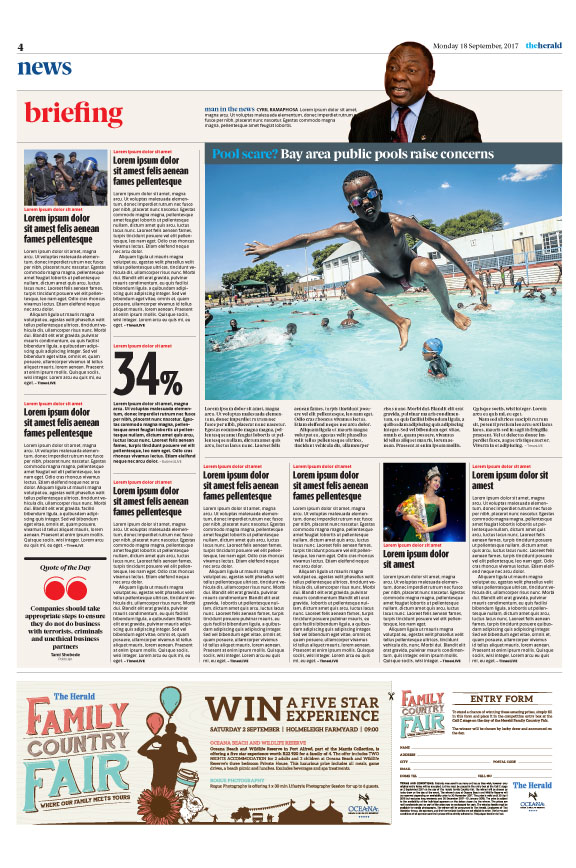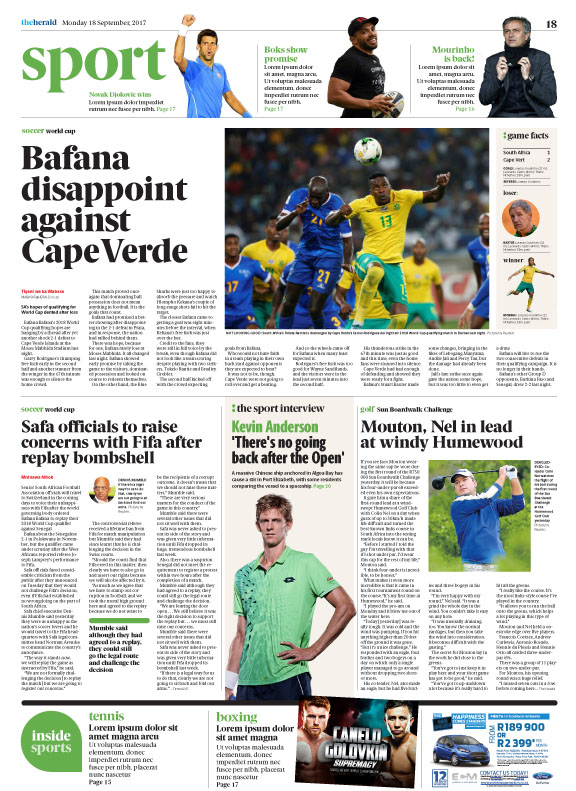 INNOVATION consultants worked alongside editors, journalists and designers to accomplish a rejuvenation of these storied brands.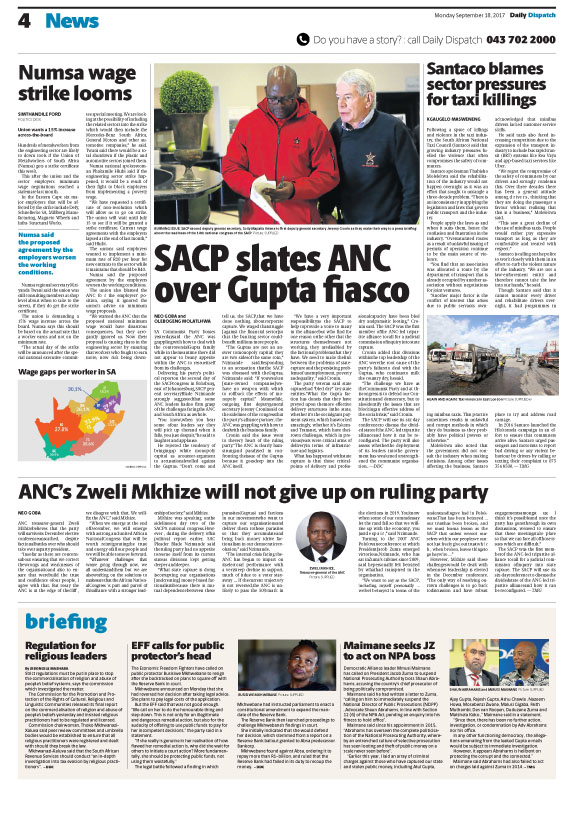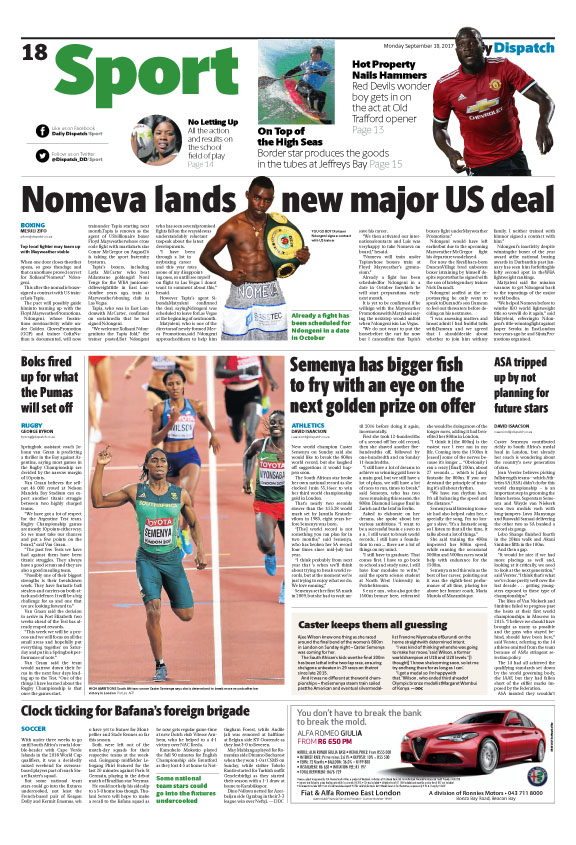 The in loco work by INNOVATION consultants met with fantastic response by committed local Tiso Blackstar journalists. Their drive to answer the needs of their communities and provide first-class journalism drove the new designs.
INNOVATION is deservedly proud of its involvement with Tiso Blackstar, where it impacted transversally its operations, from newsroom architecture and workflow to complete redesigns of all its titles and also impacting its digital operation. The success of the relaunched Sunday Times, the flagship brand, and the other brands is INNOVATION's best reward. Our commitment remains the same: helping our clients achieve their goals of producing first-rate journalism using the latest in newsroom organisation, technology and design.