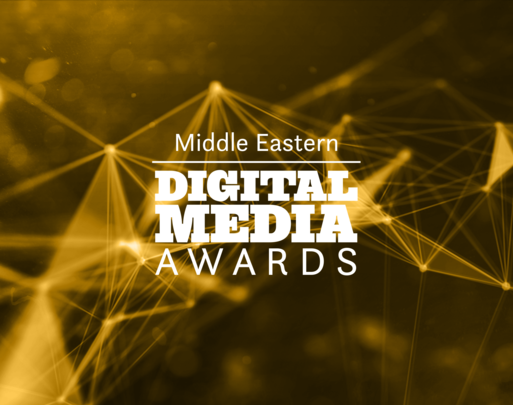 07 Mar

Arab News Wins Big at 2019 Middle Eastern Digital Media Awards 2019
INNOVATION Media would like to congratulate our client in Saudi Arabia, Arab News, on their achievements at yesterday's Middle Eastern Digital Media Awards, hosted by WAN-IFRA in Dubai. Arab News won the category of Best Online Video for 'Road to 2030: Saudi National Day.' The news brand also earned a second place award in the category of Best News Website, for their Road to 2030 website.
A sincere job well done to the Arab News staff, as well as the INNOVATION consultants who helped to overhaul the designs of Arab News' print and online offerings. We look forward to seeing even more accolades and awards for our friends at Arab News, as well as the rest of INNOVATION's world-class clients across the globe.