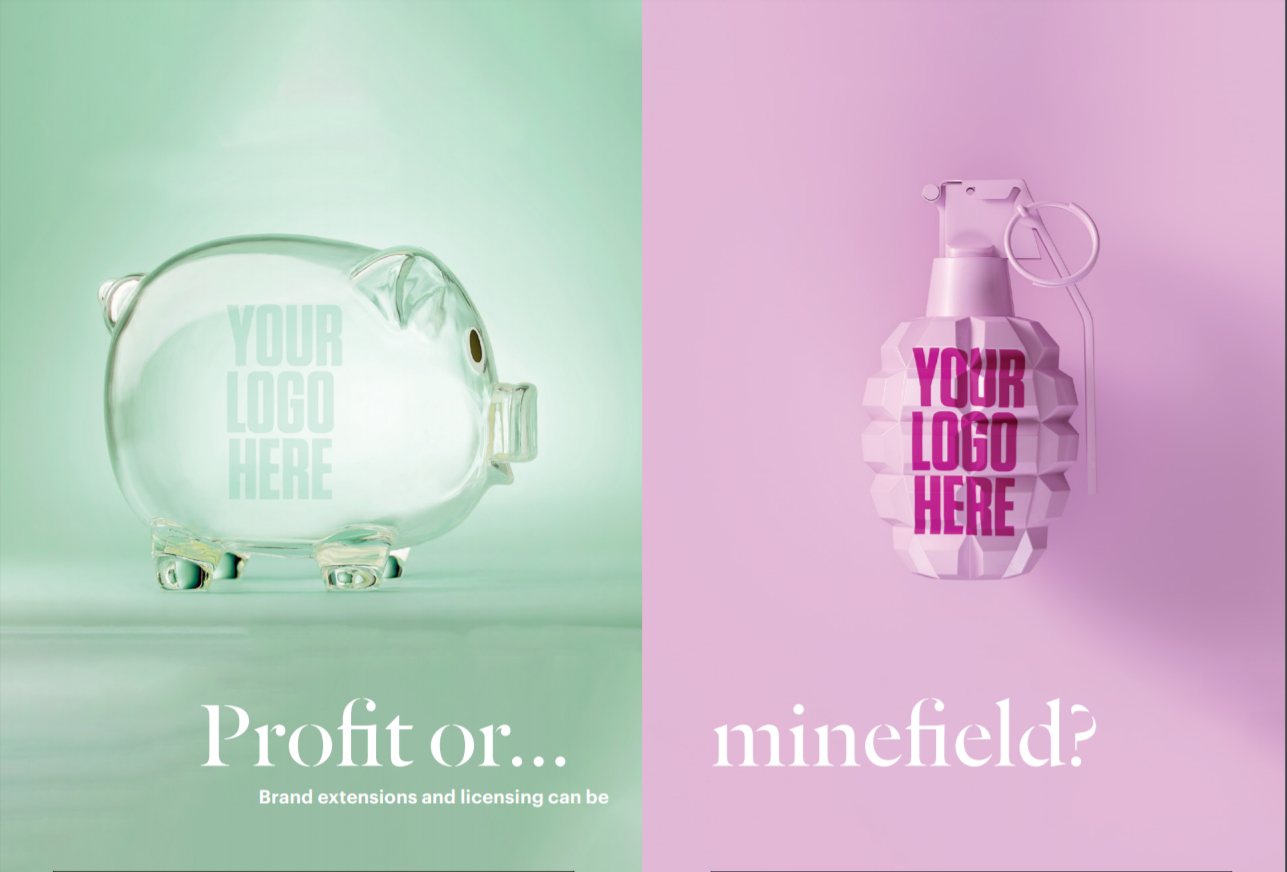 Brand extensions and licensing can be extremely profitable...or a disaster!


Do you remember the Harley Davidson cake decorating kit? How about Kentucky Fried Chicken's "FingerLickin' Good" edible nail polish? Or these winners?
• Zippo's line of female perfumes?
• Evian's water-filled bras to keep women cool?
• Jeans manufacturer Diesel's line of fine boutique wines?
Brand extensions can go horribly, horribly wrong.

The failure rate for brand extensions is as high as 80-90%, according to Mitch Duckler, managing partner of US-based brand strategy consulting firm FullSurge.