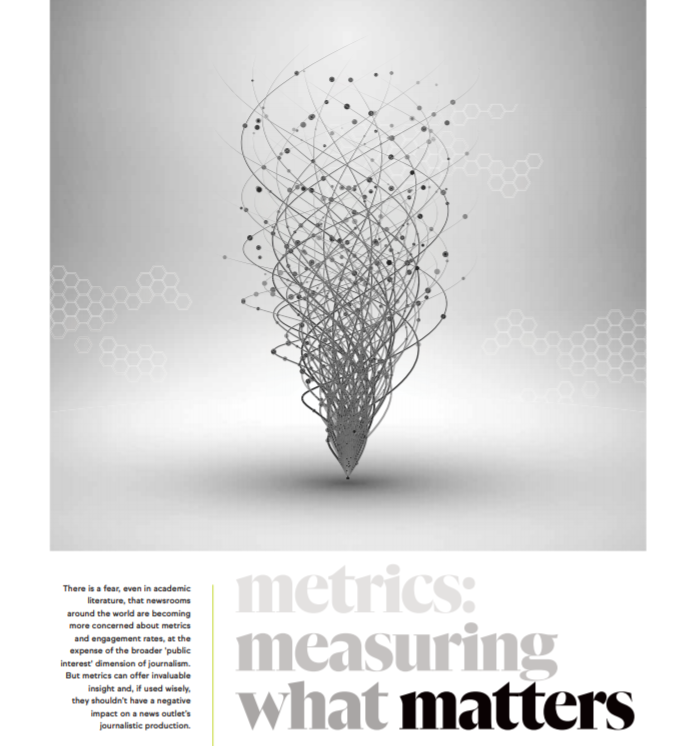 There is a fear, even in academic literature, that newsrooms around the world are becoming more concerned about metrics and engagement rates, at the expense of the broader 'public interest' dimension of journalism. But metrics can offer invaluable insight and, if used wisely, they shouldn't have a negative impact on a news outlet's journalistic production.
There are clear risks associated with slavishly following metrics.
In addition to the risk of deprioritising content of civic importance, it's not necessarily good for business. BuzzFeed and other digital-only startups that built businesses based on online sharing "yoked themselves so tightly to Facebook's wagon," argued Columbia Journalism Review's Mathew Ingram, that when Facebook changed its algorithm, they lost unsustainable amounts of traffic.